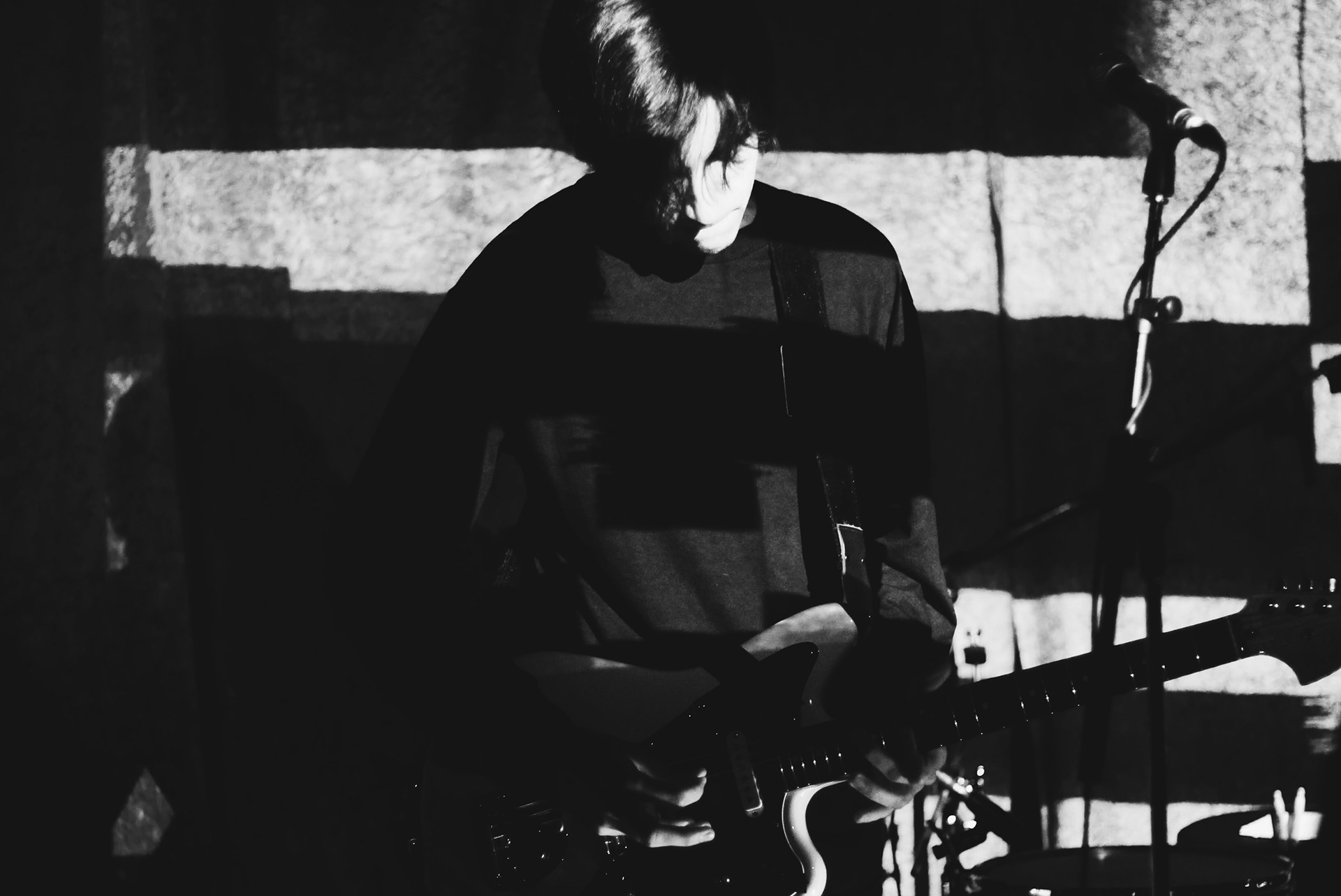 Fløver is the moniker of Lucas Inacio, a Brazilian-Canadian multimedia artist working mainly with photography, music and video.

He started taking photos in the early 2010's and shortly developed a distinct style characterized by strong contrast and strong colours, with a penchant for bold digital manipulations and minimalistic compositions. His landscapes have been featured countless times in blogs and magazines and acclaimed publications such as National Geographic, Elle, Fubiz, Daily Hive Vancouver, among others.

Around 2017 he added sound to his artistic expression, releasing music independently with his duo Palm Haze, releasing a few singles and two albums, Tangy Dream, in 2017 and Rêve Bleu in 2019. Complemented by his own visual art on the singles and albums covers, the releases were not only acclaimed by the music itself, but also by their whole aesthetic, having been featured by big music outlets such as Pitchfork, Consequence of Sound, The Globe and Mail, among others.
In 2018 He's started releasing singles and performing under the 'Fløver' name, which until then was being used as a label for Palm Haze's releases.

in 2020, with the pandemic disrupting the music industry, he focused on developing his visual artwork by offering his photographs as limited editions archival quality fine art prints for the first time.
Maintaining his visual approach to music, he started also producing music, artwork and video content for other artists in the end of 2020, marking a new chapter for Fløver as a creative studio and an independent record & art label.